Finitions Divas
Découvrez les finitions de nos cabines, choisissez parmi différentes solutions telles que : Inox, Stratifié, Ral, Plalam ou consultez nos solutions spéciales de luxe.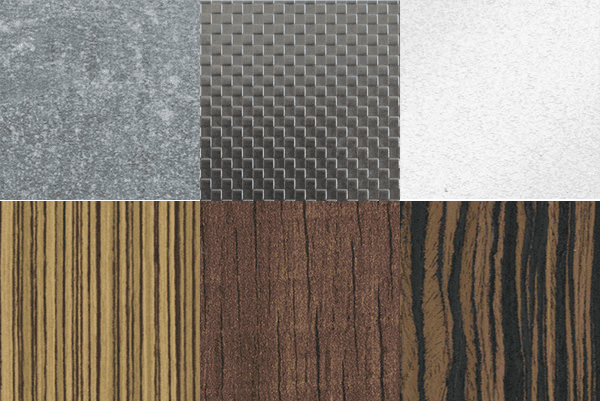 Acier inoxydable
Élégant et résistant, cet alliage spécial d'acier inoxydable protège votre ascenseur et lui donne un aspect élégant.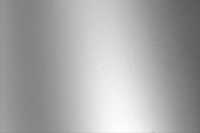 Blasted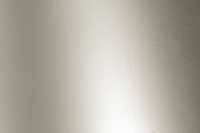 Blasted Champagne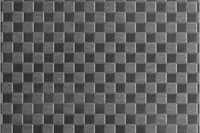 Chess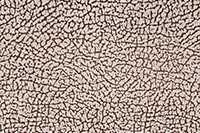 Leather Bronze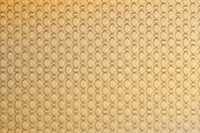 Linen Gold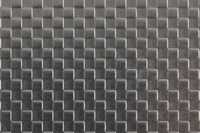 Multi Squared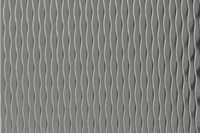 Polished 2WL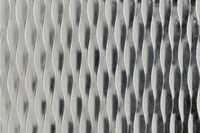 Polished 5WL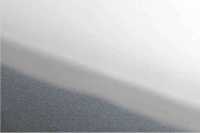 Polished BA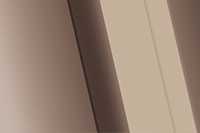 Polished Bronze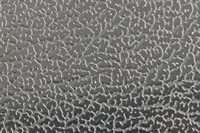 Polished Leather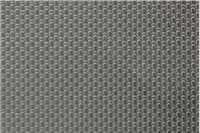 Polished Linen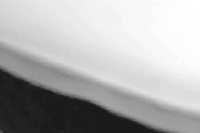 Polished Mirrored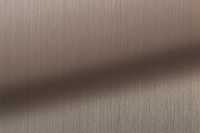 Satin Bronze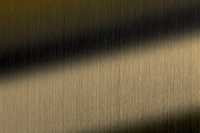 Satin Gold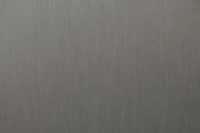 Scotch Brite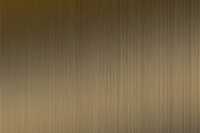 T Steel Gold HL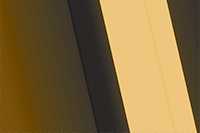 T Steel Gold Sm
Plalam
Skinplate fabriqué par les plus grandes entreprises italiennes, facile à nettoyer et pratique, il rappelle l'effet des matériaux plus sophistiqués.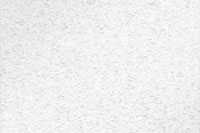 Aluminum grey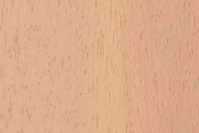 Beech tree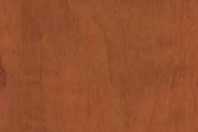 Cherry tree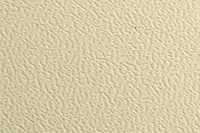 Cream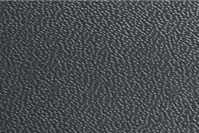 Dark Grey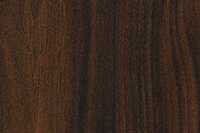 Dark Walnut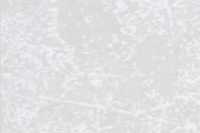 Dec White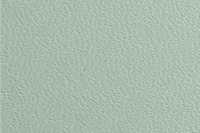 Green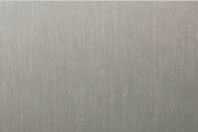 Inox SB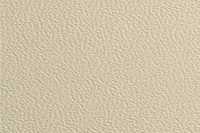 Ivory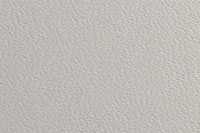 Light grey

Polished Black Polished White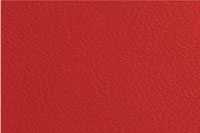 Red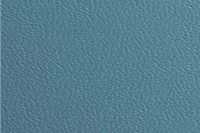 Sky Blue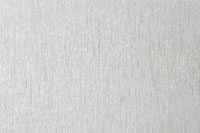 Stainless steel grey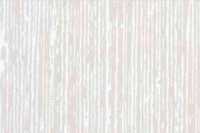 Striped White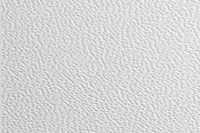 White Yellow
Stratifiés
Ces stratifiés en plastique sont parfaits pour répondre à tous les besoins, disponibles en différentes couleurs et textures.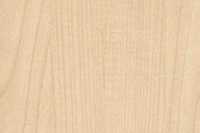 Acero Boston Africa Fluo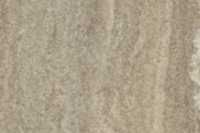 Arenite

Azzurro Lago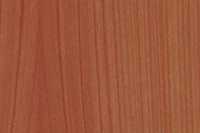 Ciliegio Rosa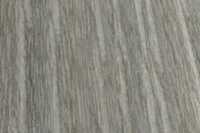 Colony Brown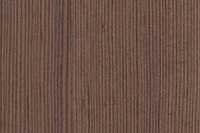 Douglas Coffee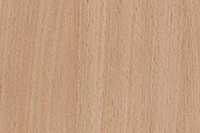 Faggio Americano Green Fluo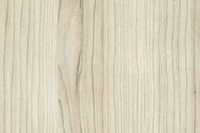 Grey Maple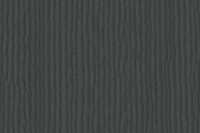 Grigio Grafite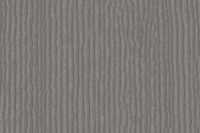 Grigio Medio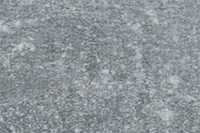 Industrial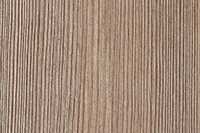 Larice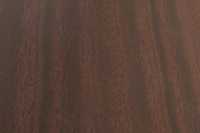 Mogano Viriginia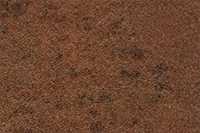 Mongolia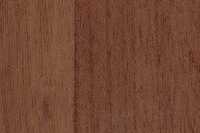 Noce Top Oceania Fluo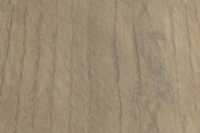 Quercia Miele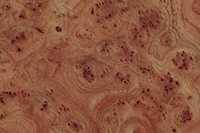 Radica Olmo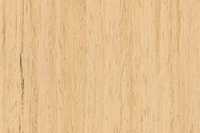 Rovere Chiaro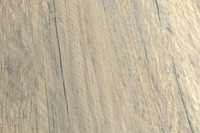 Rovere Primitivo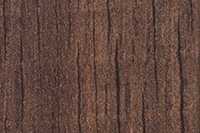 Smoked Wood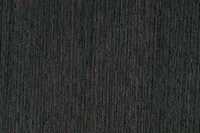 Wenge Bangui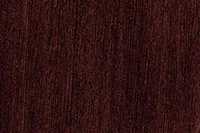 Wenge Congo
Leather
A wide variety of textures and colors for our leather finishes, perfect to reprude the styles of the building furniture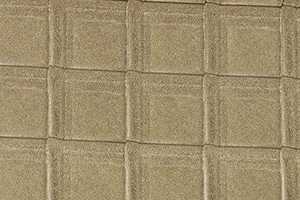 Beige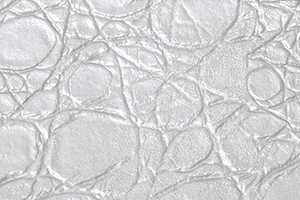 Bianco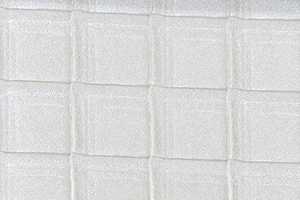 Bianco Alt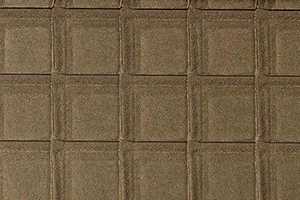 Brown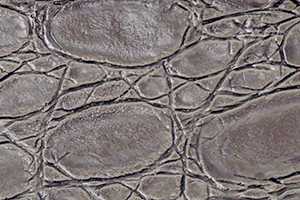 Marrone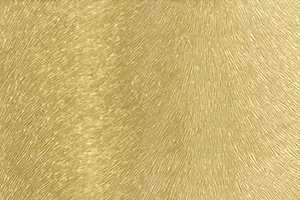 Oro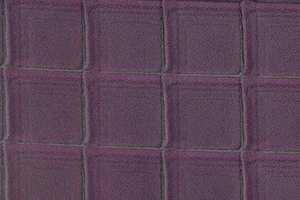 Vinaccia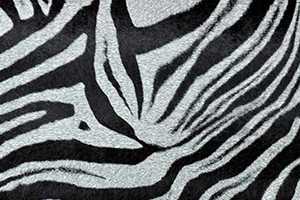 Zebra
Bois
Donnez une finition exclusive à votre ascenseur, disponible en différentes textures et effets, définissez le style de votre ascenseur, choisissez entre une finition moderne ou plus classique.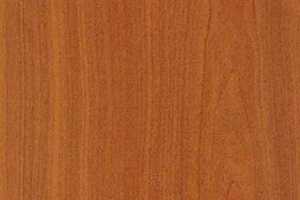 CILIEGIO CANNINO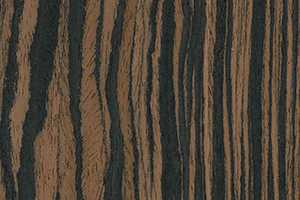 EBANO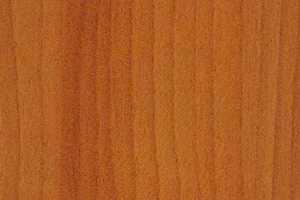 NOCE TORINO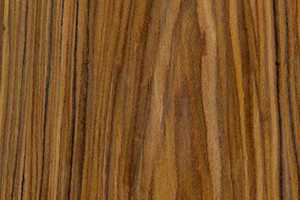 Palissandro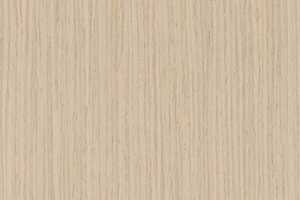 ROVERE SBIANCATO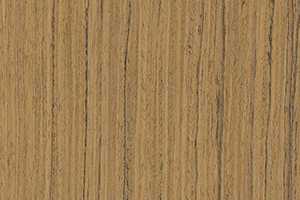 TEAK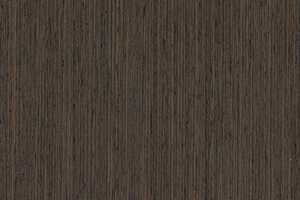 WENGE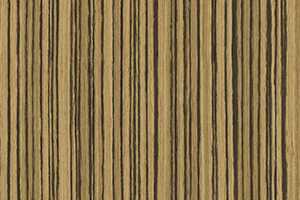 ZEBRANO
Ral Paint"
Peinture avec finition très résistante et sûre, disponible dans de nombreuses couleurs.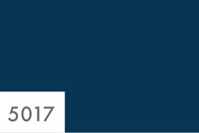 Blu traffico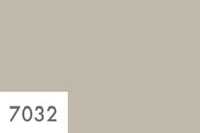 Grigio Ghiaia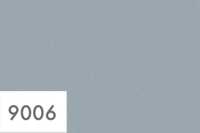 alluminio brillante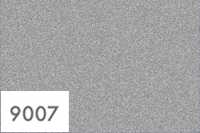 alluminio grigiastro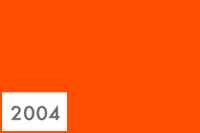 arancio puro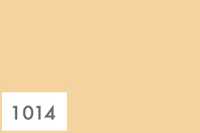 avorio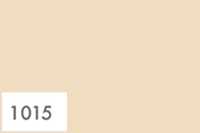 avorio chiaro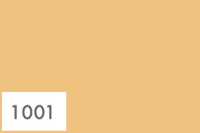 beige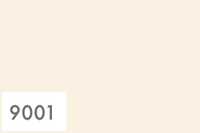 bianco crema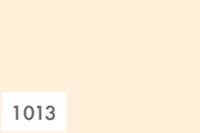 bianco perla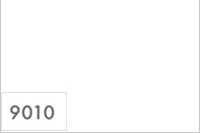 bianco puro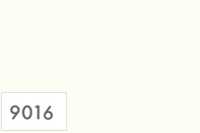 bianco traffico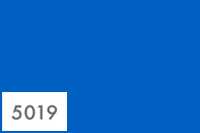 blu capri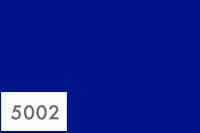 blu oltremare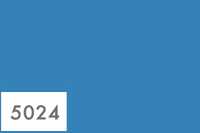 blu pastello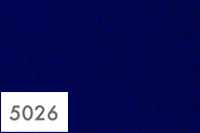 blunotte perlato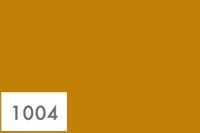 giallo oro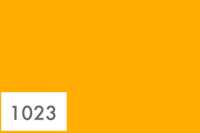 giallo traffico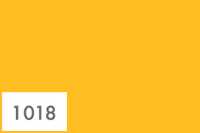 giallo zinco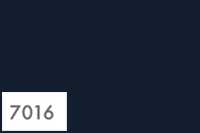 grigio antracite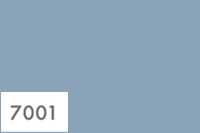 grigio argento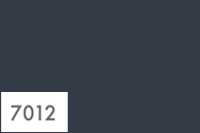 grigio basalto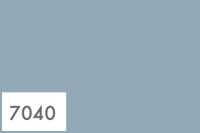 grigio finestra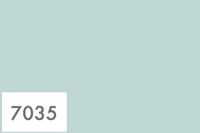 grigio luce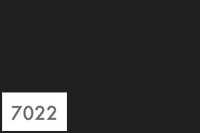 grigio ombra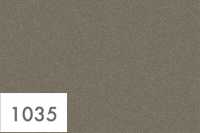 grigio perlato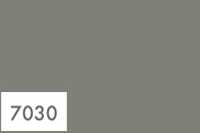 grigio pietra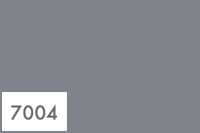 grigio segnale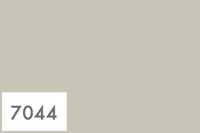 grigio seta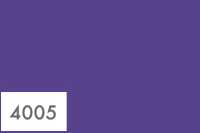 lilla bluastro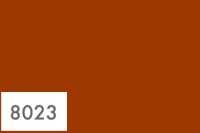 marrone arancio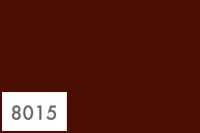 marrone castagna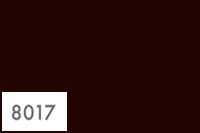 marrone cioccolata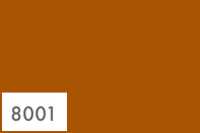 marrone ocra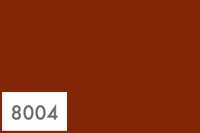 marrone rame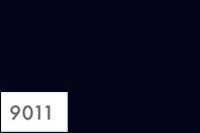 nero grafite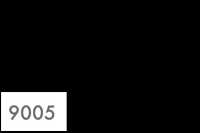 nero intenso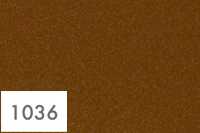 oro perlato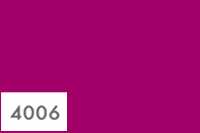 porpora traffico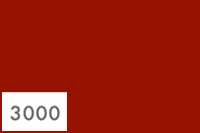 rosso fuoco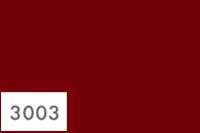 rosso rubino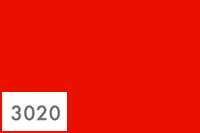 rosso traffico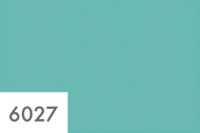 verde chiaro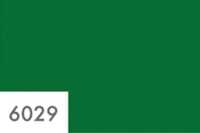 verde menta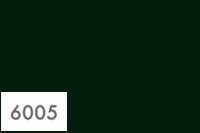 verde muschio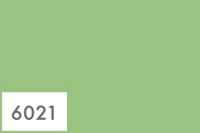 verde pallido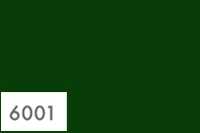 verde smeraldo