Acabados Divas
Check out our cabin finishes, choose between different solutions such as: Inox, Laminate, Ral, Plalam or check out our special luxury solutions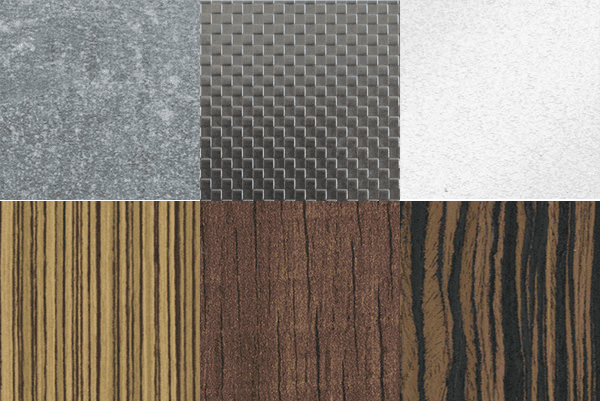 Acero inoxidable
Elegante y resistente, esta aleación especial de acero inoxidable protege y le da a su ascensor un aspecto elegante.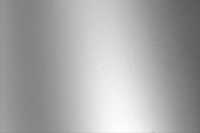 Blasted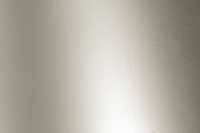 Blasted Champagne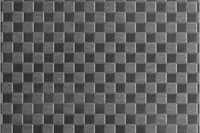 Chess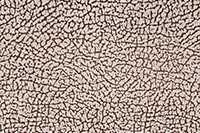 Leather Bronze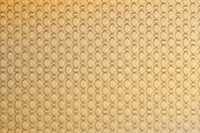 Linen Gold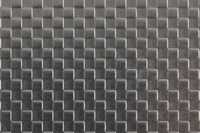 Multi Squared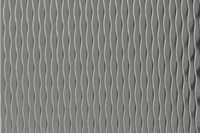 Polished 2WL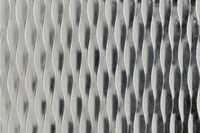 Polished 5WL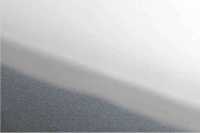 Polished BA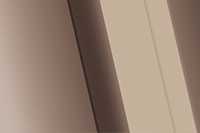 Polished Bronze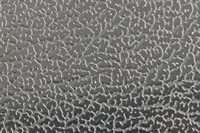 Polished Leather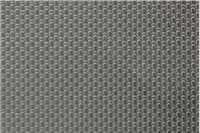 Polished Linen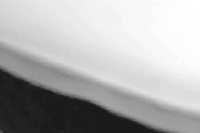 Polished Mirrored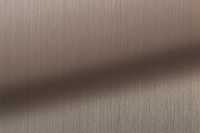 Satin Bronze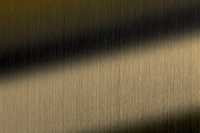 Satin Gold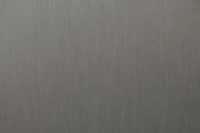 Scotch Brite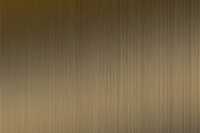 T Steel Gold HL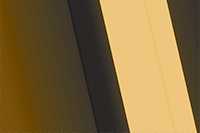 T Steel Gold Sm
Plalam SkinPlate
Skinplate made by worldwide leading Italian companies, easy to clean and practical it recalls the effect of more sophisticated materials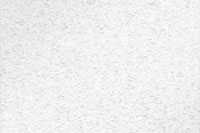 Aluminum grey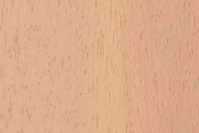 Beech tree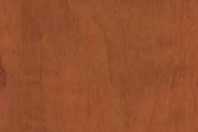 Cherry tree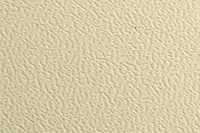 Cream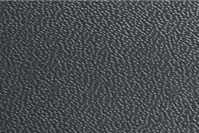 Dark Grey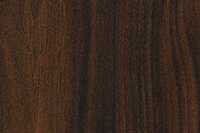 Dark Walnut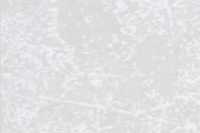 Dec White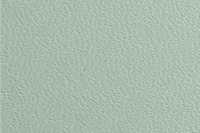 Green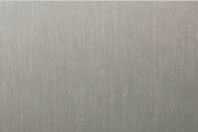 Inox SB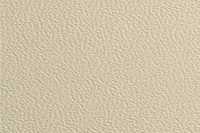 Ivory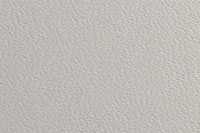 Light grey

Polished Black Polished White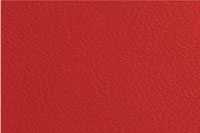 Red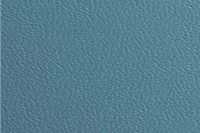 Sky Blue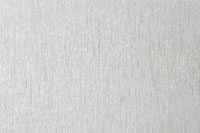 Stainless steel grey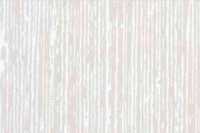 Striped White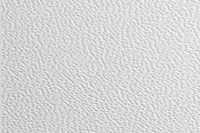 White Yellow
Acero plastificado
Estos laminados de plástico son perfectos para adaptarse a cada necesidad, disponibles en diferentes colores y texturas.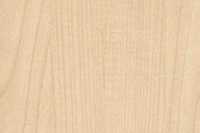 Acero Boston Africa Fluo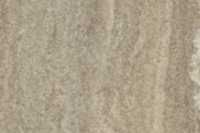 Arenite

Azzurro Lago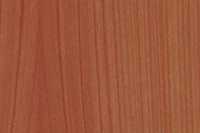 Ciliegio Rosa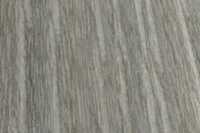 Colony Brown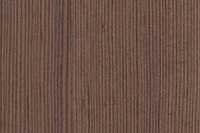 Douglas Coffee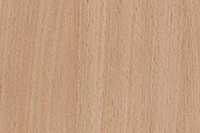 Faggio Americano Green Fluo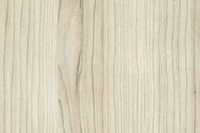 Grey Maple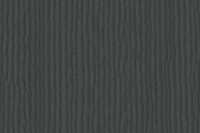 Grigio Grafite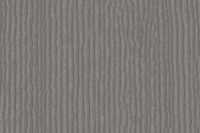 Grigio Medio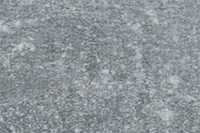 Industrial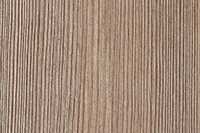 Larice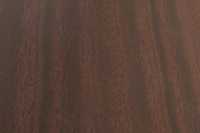 Mogano Viriginia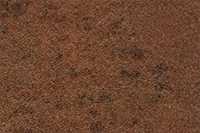 Mongolia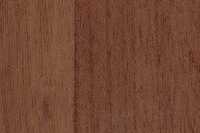 Noce Top Oceania Fluo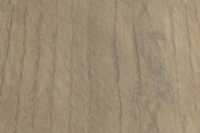 Quercia Miele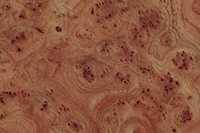 Radica Olmo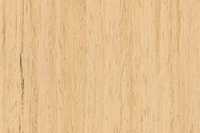 Rovere Chiaro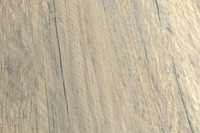 Rovere Primitivo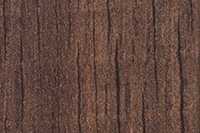 Smoked Wood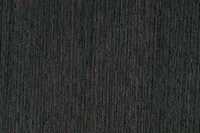 Wenge Bangui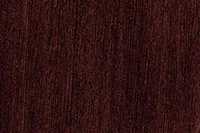 Wenge Congo
Leather
A wide variety of textures and colors for our leather finishes, perfect to reprude the styles of the building furniture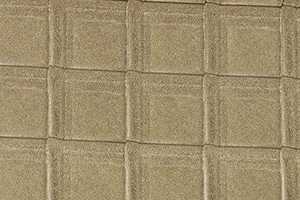 Beige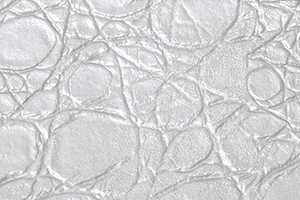 Bianco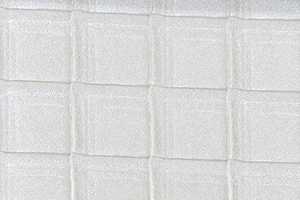 Bianco Alt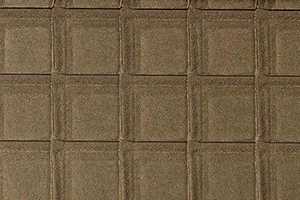 Brown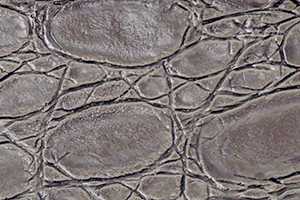 Marrone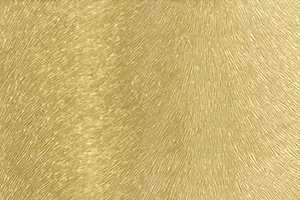 Oro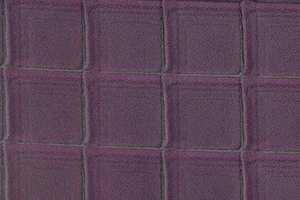 Vinaccia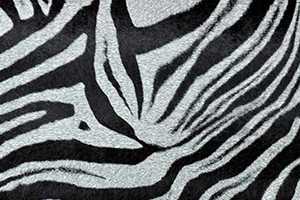 Zebra
Madera
Dale un acabado exclusivo a tu ascensor, disponible en diferentes texturas y efectos, define el estilo de tu ascensor, elige entre un acabado moderno o más clásico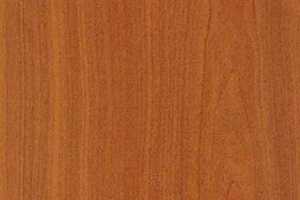 CILIEGIO CANNINO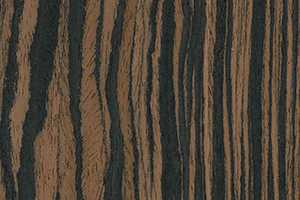 EBANO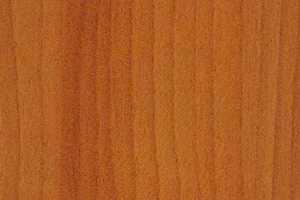 NOCE TORINO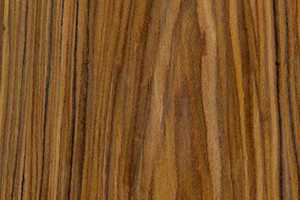 Palissandro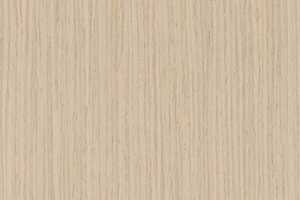 ROVERE SBIANCATO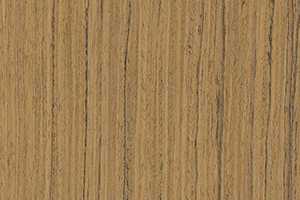 TEAK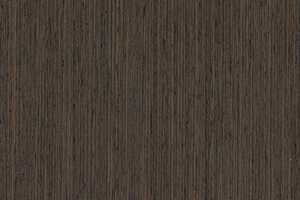 WENGE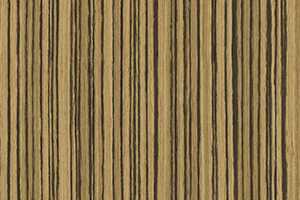 ZEBRANO
Ral Paint"
Powered paint, very resistant and safe finish, available in many colors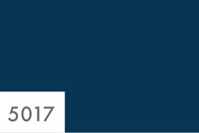 Blu traffico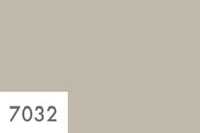 Grigio Ghiaia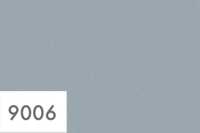 alluminio brillante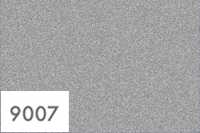 alluminio grigiastro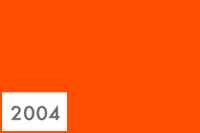 arancio puro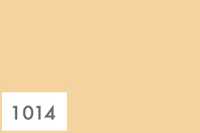 avorio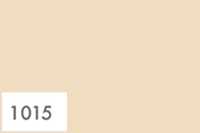 avorio chiaro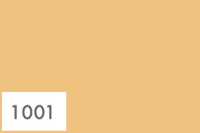 beige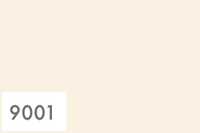 bianco crema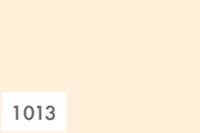 bianco perla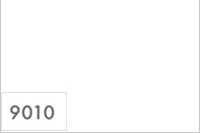 bianco puro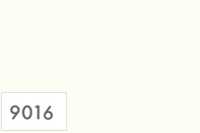 bianco traffico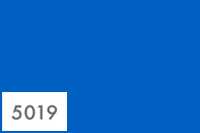 blu capri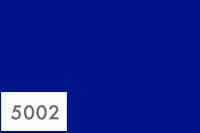 blu oltremare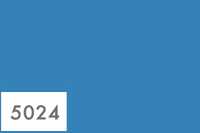 blu pastello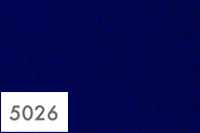 blunotte perlato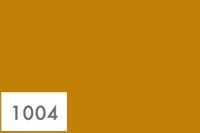 giallo oro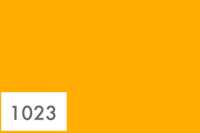 giallo traffico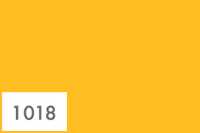 giallo zinco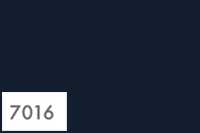 grigio antracite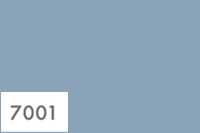 grigio argento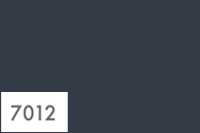 grigio basalto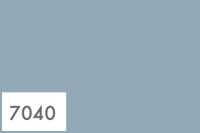 grigio finestra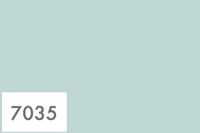 grigio luce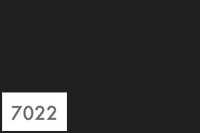 grigio ombra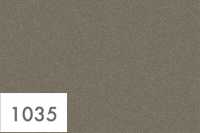 grigio perlato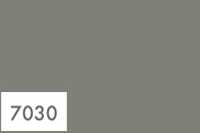 grigio pietra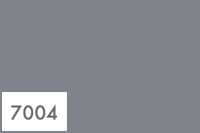 grigio segnale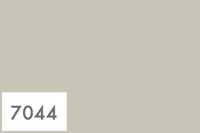 grigio seta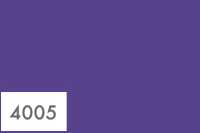 lilla bluastro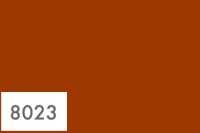 marrone arancio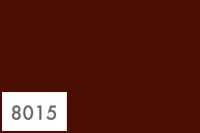 marrone castagna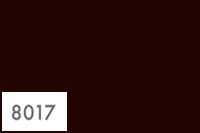 marrone cioccolata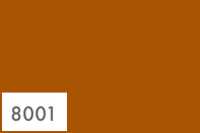 marrone ocra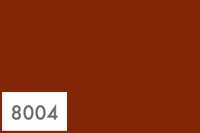 marrone rame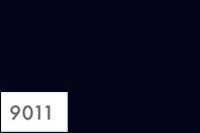 nero grafite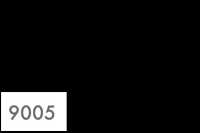 nero intenso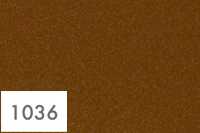 oro perlato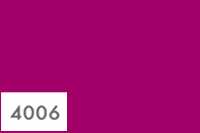 porpora traffico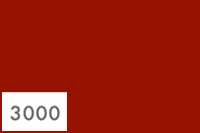 rosso fuoco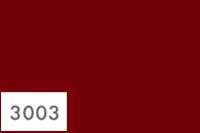 rosso rubino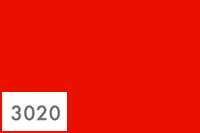 rosso traffico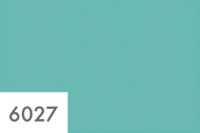 verde chiaro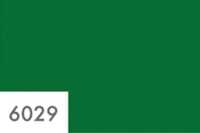 verde menta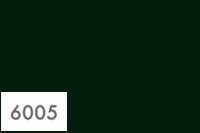 verde muschio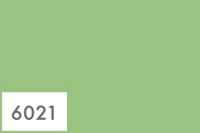 verde pallido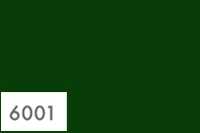 verde smeraldo